Digital and Technology
Working smarter, and doing things the easy and most cost-effective way underpin everything we do. Utilising technology efficiently and driving continuous business improvement will ensure that we are able to give the customer exactly what they want, where they want it and how they want it. We are future-focused and together we're helping our organisation become the New Zealand Post that New Zealand needs.
Where could your career fit with New Zealand Post? The following roles give you an idea of the kind of work you could do here. Click on a role to find out more...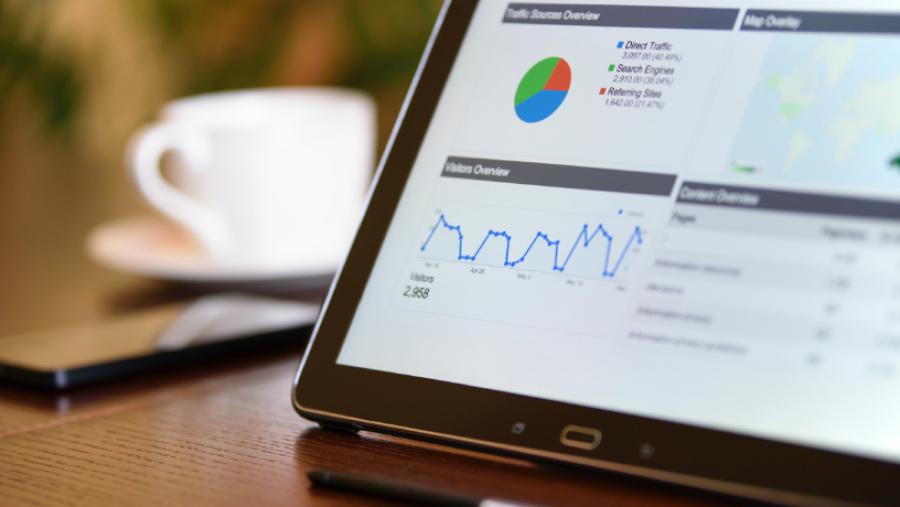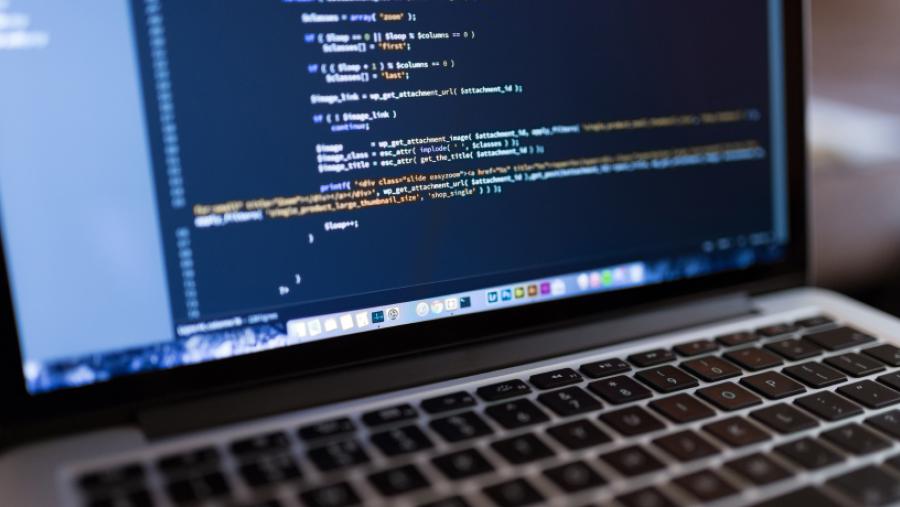 Solutions Design and Enterprise Architects